Free shipping on orders over $125 (oversized items excluded)
Login
Log in if you have an account
Register
By creating an account with our store, you will be able to move through the checkout process faster, store multiple addresses, view and track your orders in your account, and more.
Create an account
Emiliano's 1998 Cannondale CAD2 R500
24 Jul 2023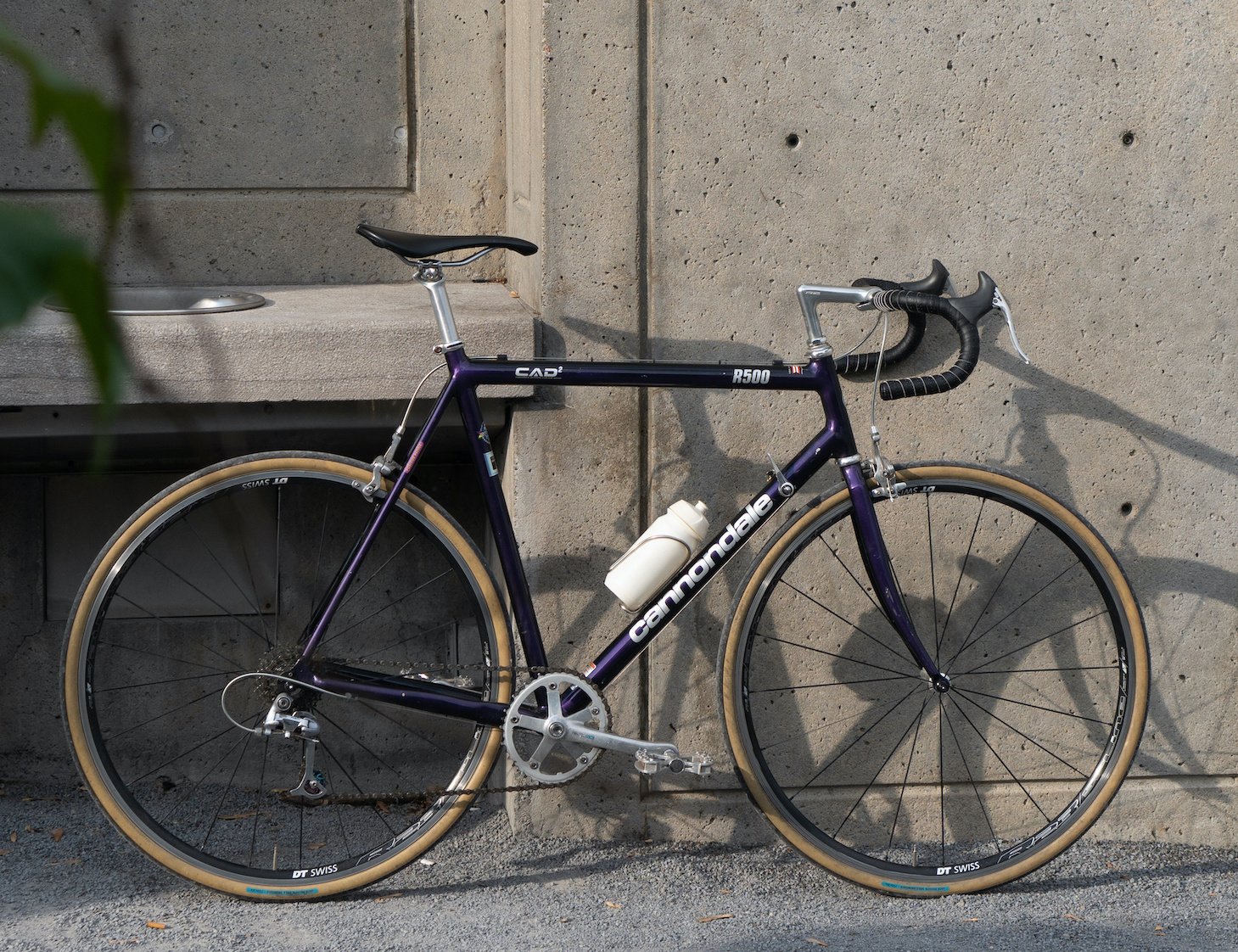 Here, my friends, is the story of my 1998 Cannondale CAD2 R500 in an insanely beautiful deep purple. (I think purple is one of the best colorways for bikes. Trust me, wait til you see Bobby's new Joe Appaloosa). This bike used to (and kind of, sort of still does) belong to my father Hector. It was the first road bike he bought back when we still lived in Mexico city. I was born just a little after he bought it so this bike is as old as me which I think makes it even more special.
A few years ago when I was racing bikes I gave my dad my road bike since I had to ride a team bike. The Cannondale had been sitting in the shed for quite some time because he wasn't riding as much I guess. I had asked him a few times if he would let me build his bike into a neo-retro but I was greeted with a no every single time. His argument, which I've got to admit was very valid was "No, it's a piece of history".
I had to carefully elaborate an offensive strategy that would give him no choice but to let me have his bike. I guess in the end I was just so annoying that he eventually gave in and let me take the bike with me back to Montreal. The only condition was, and these are his words: I want the frame to be intact, and if I want it back you give it back and in its original stock build.
Deal.
This bike has had 4 stages.
Stage 1: Stock build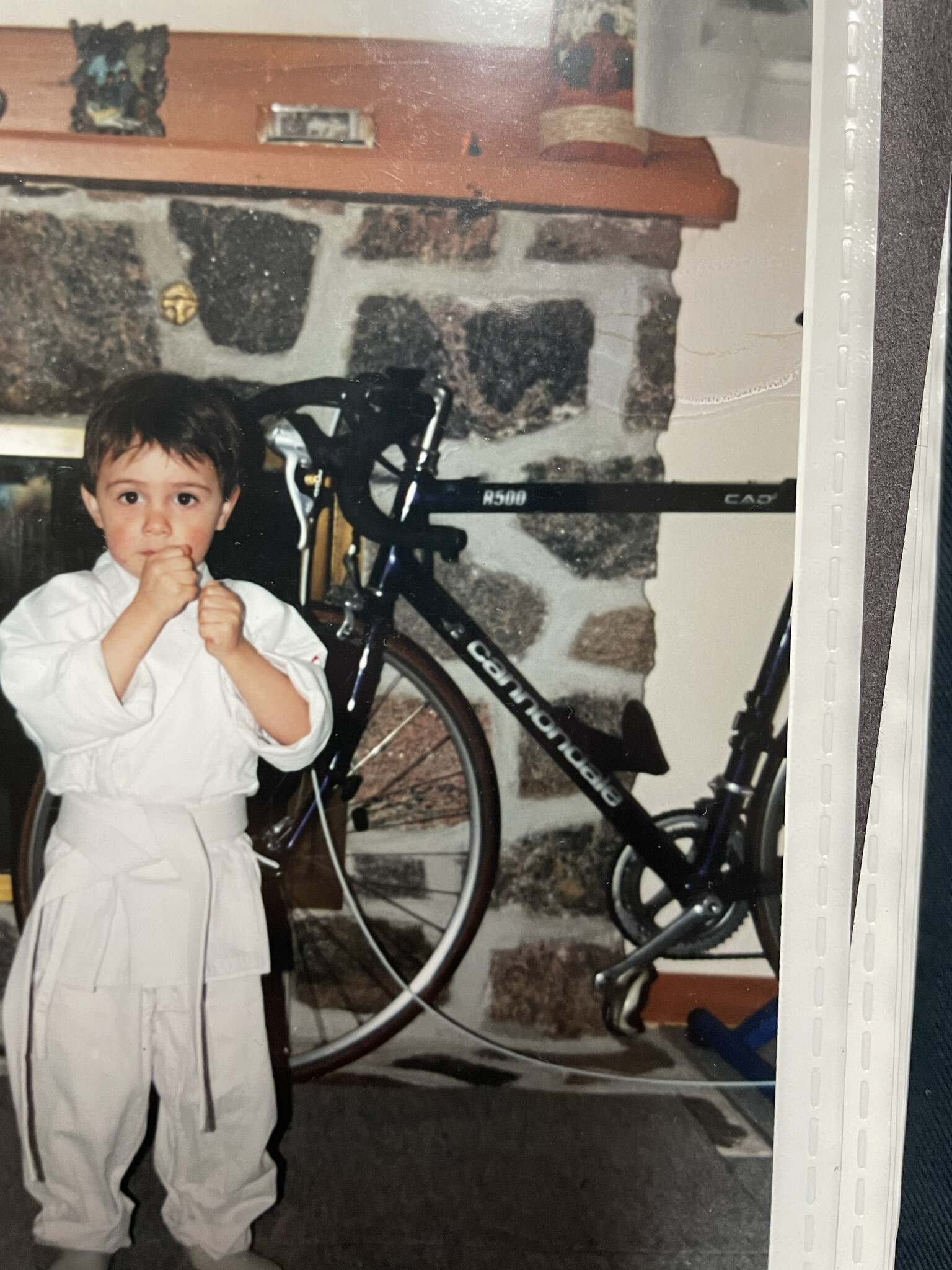 Stage 2: Very simple flat bar conversion road bike with a sketchy front rack and basket setup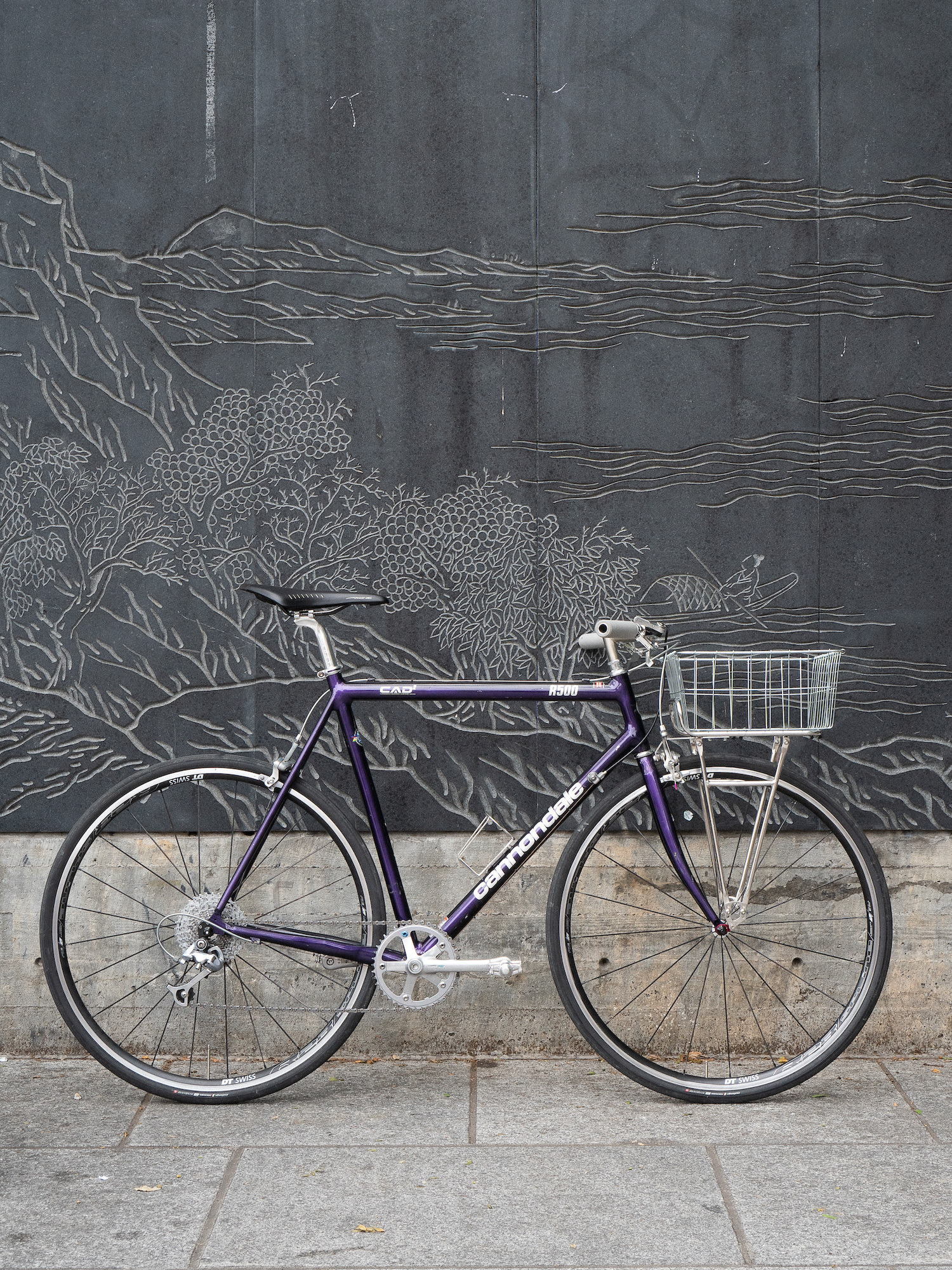 Stage 3: I work at a bikeshop and i love simworks (parts upgrade and bling)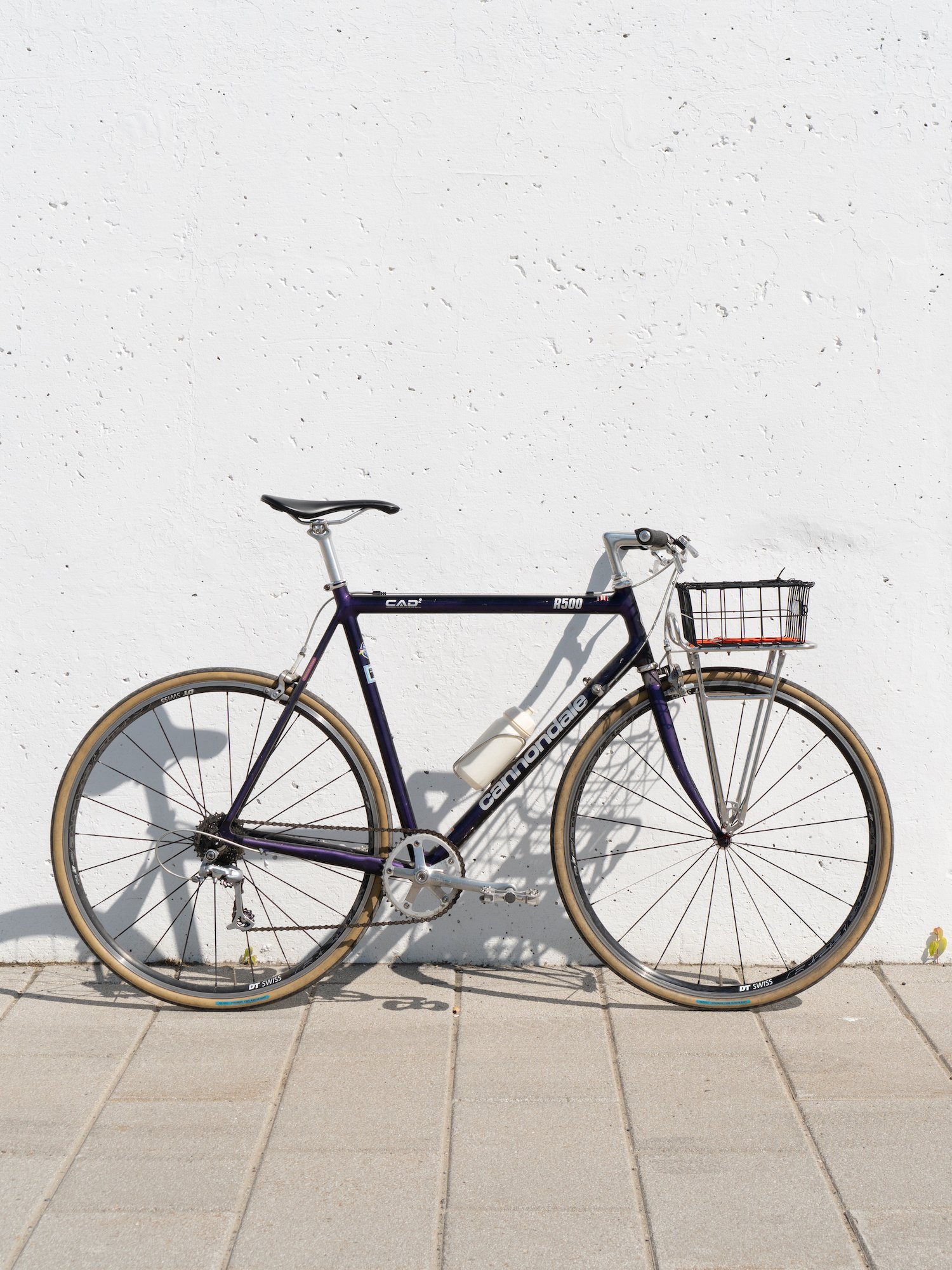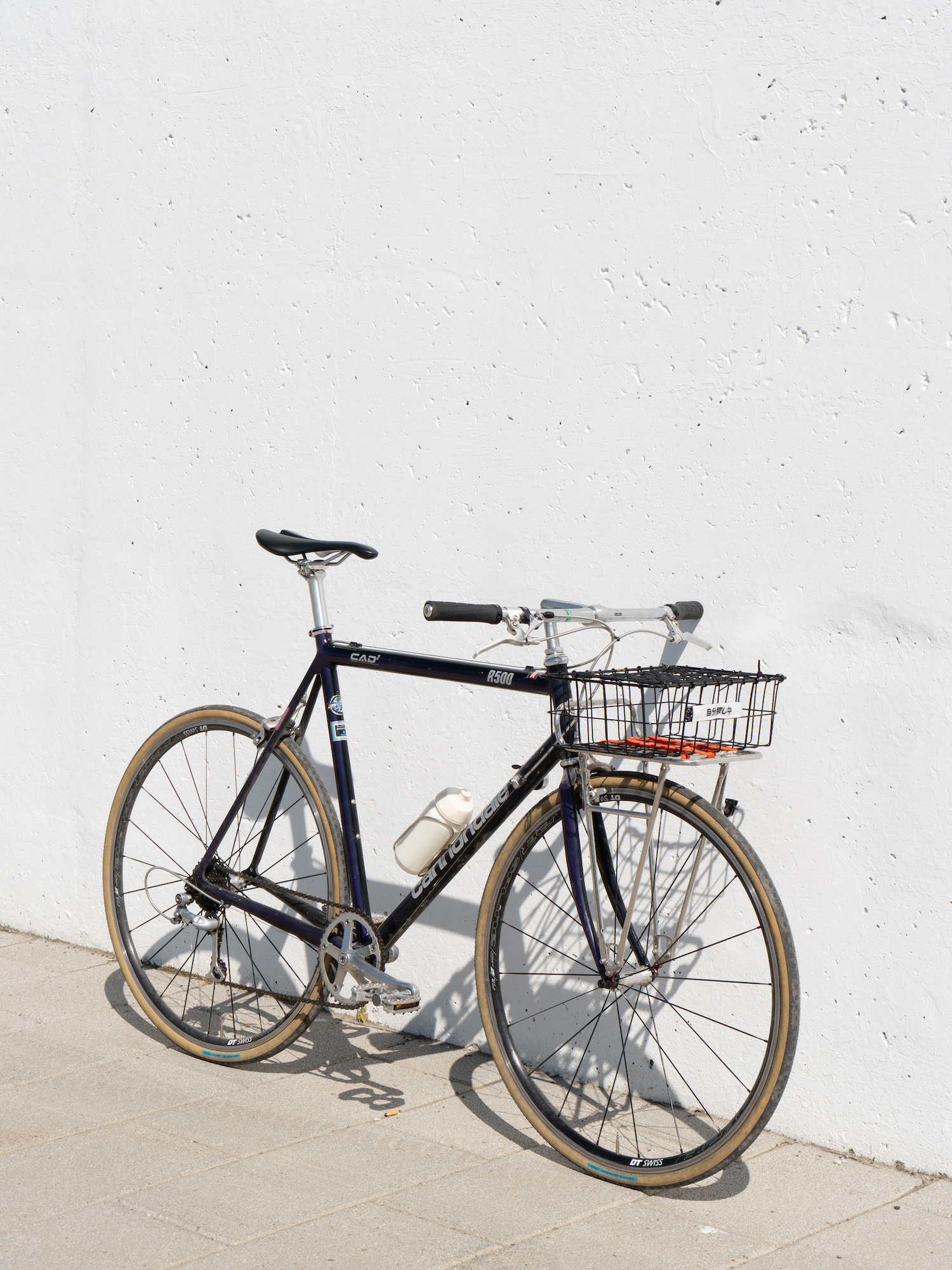 Stage 4: Back to dropbars, full circle (my favorite)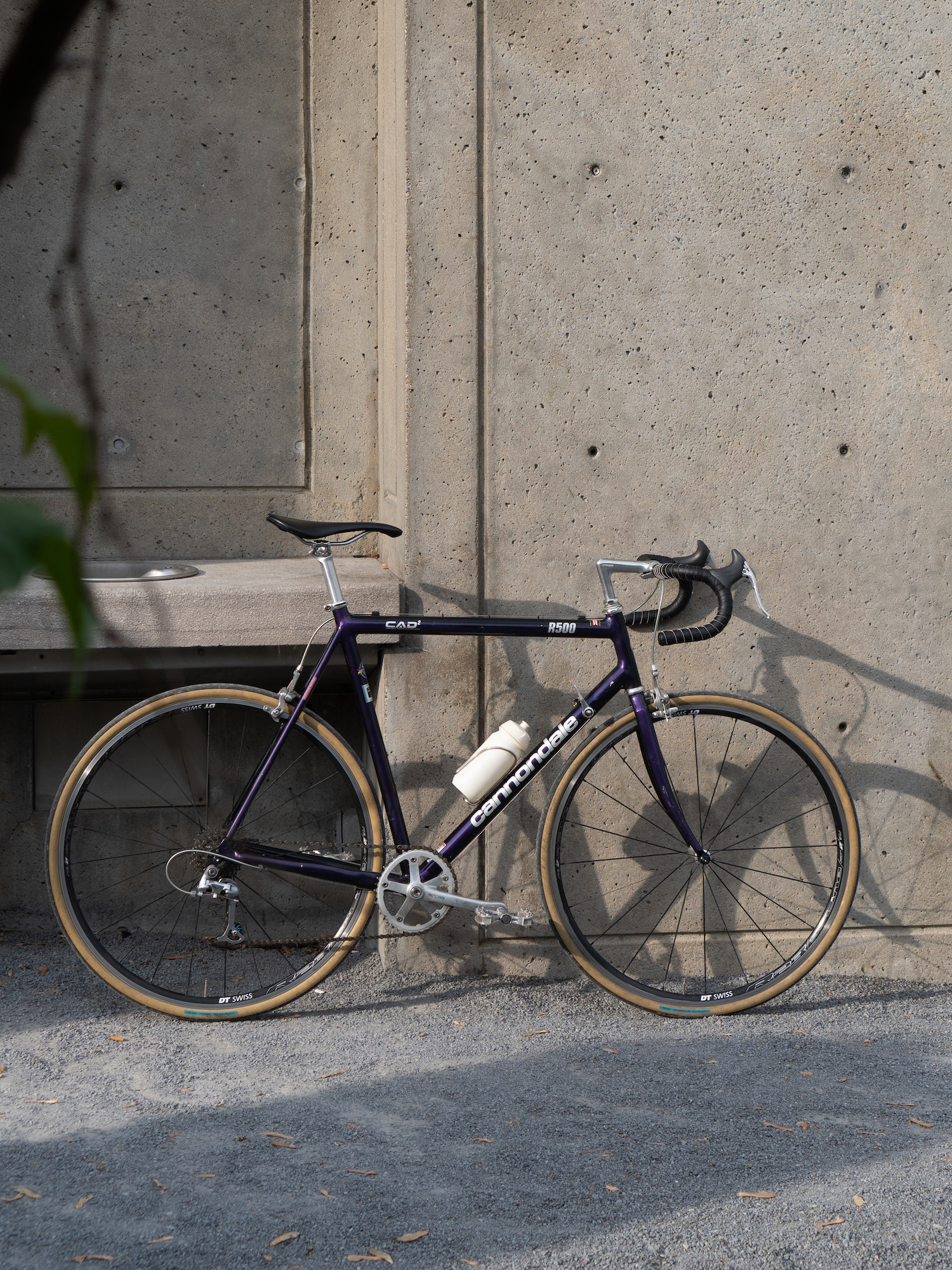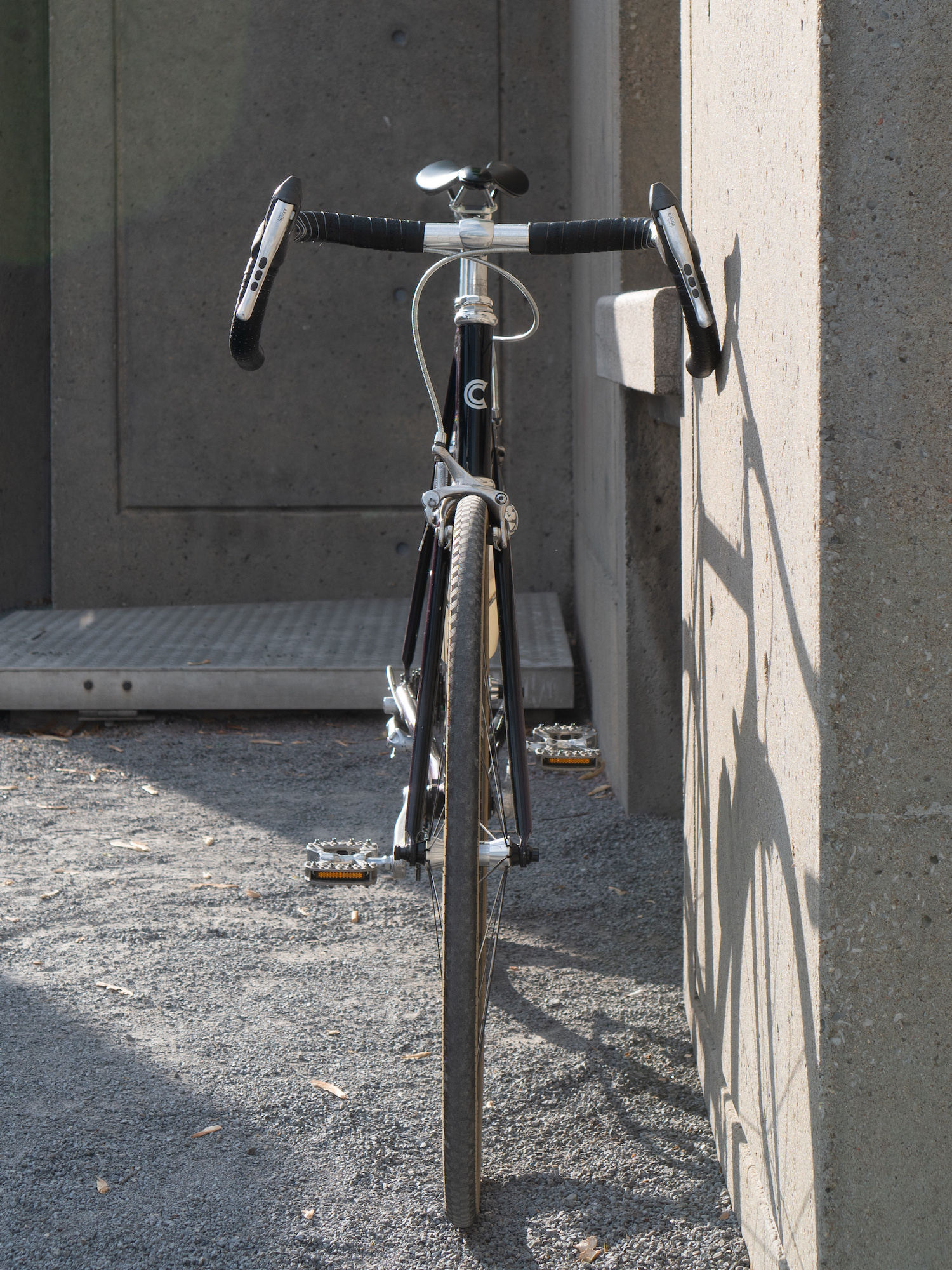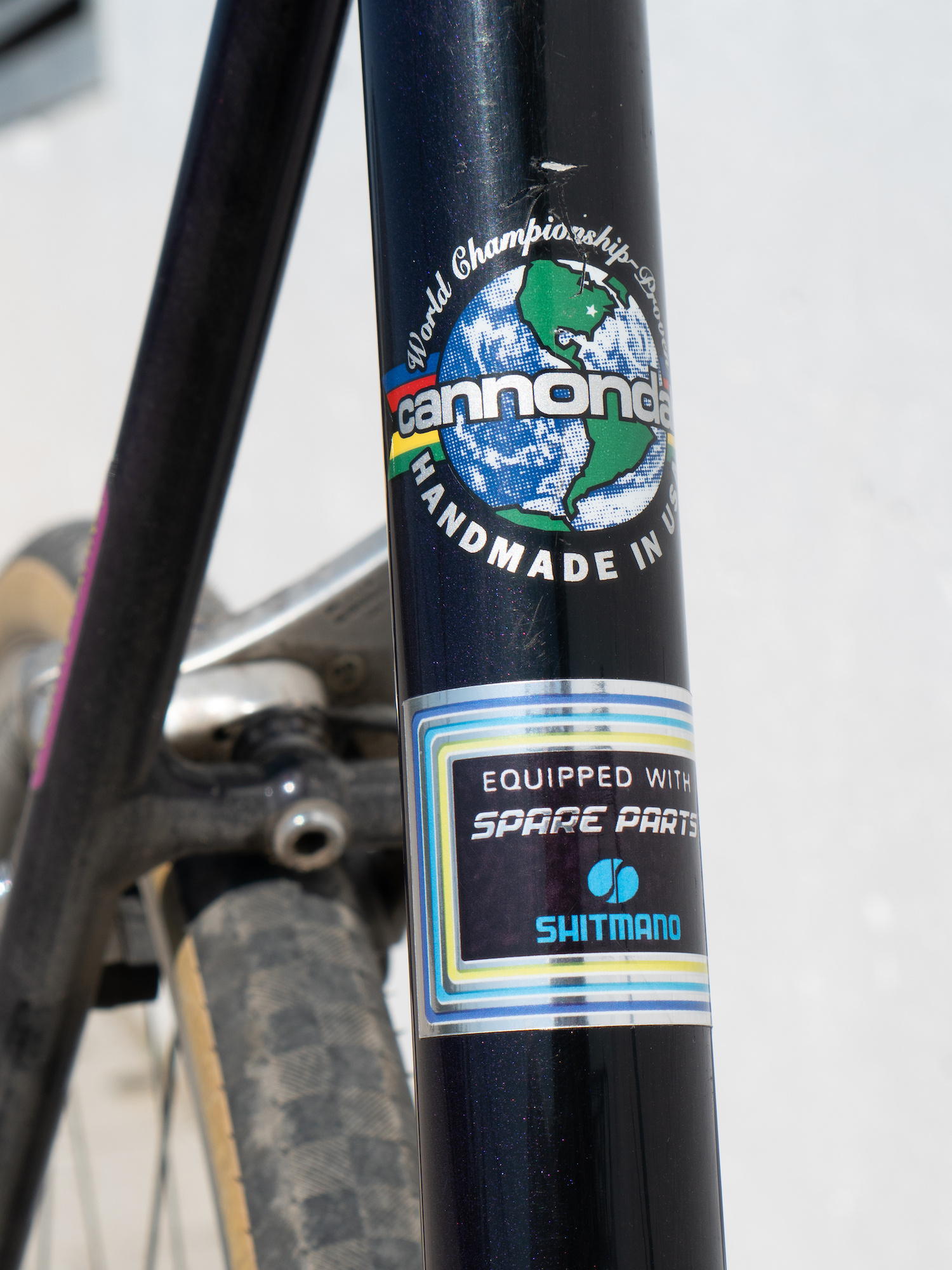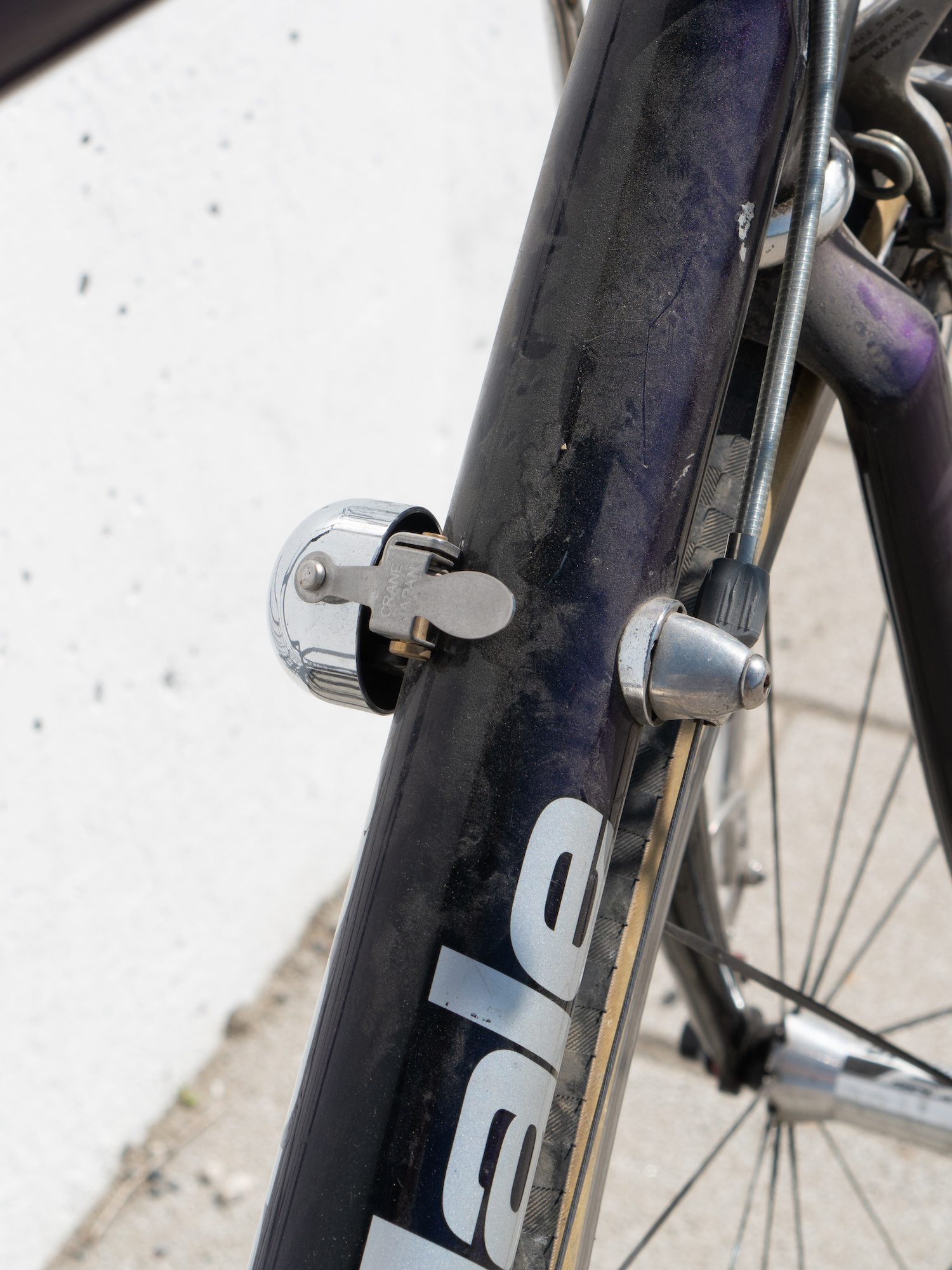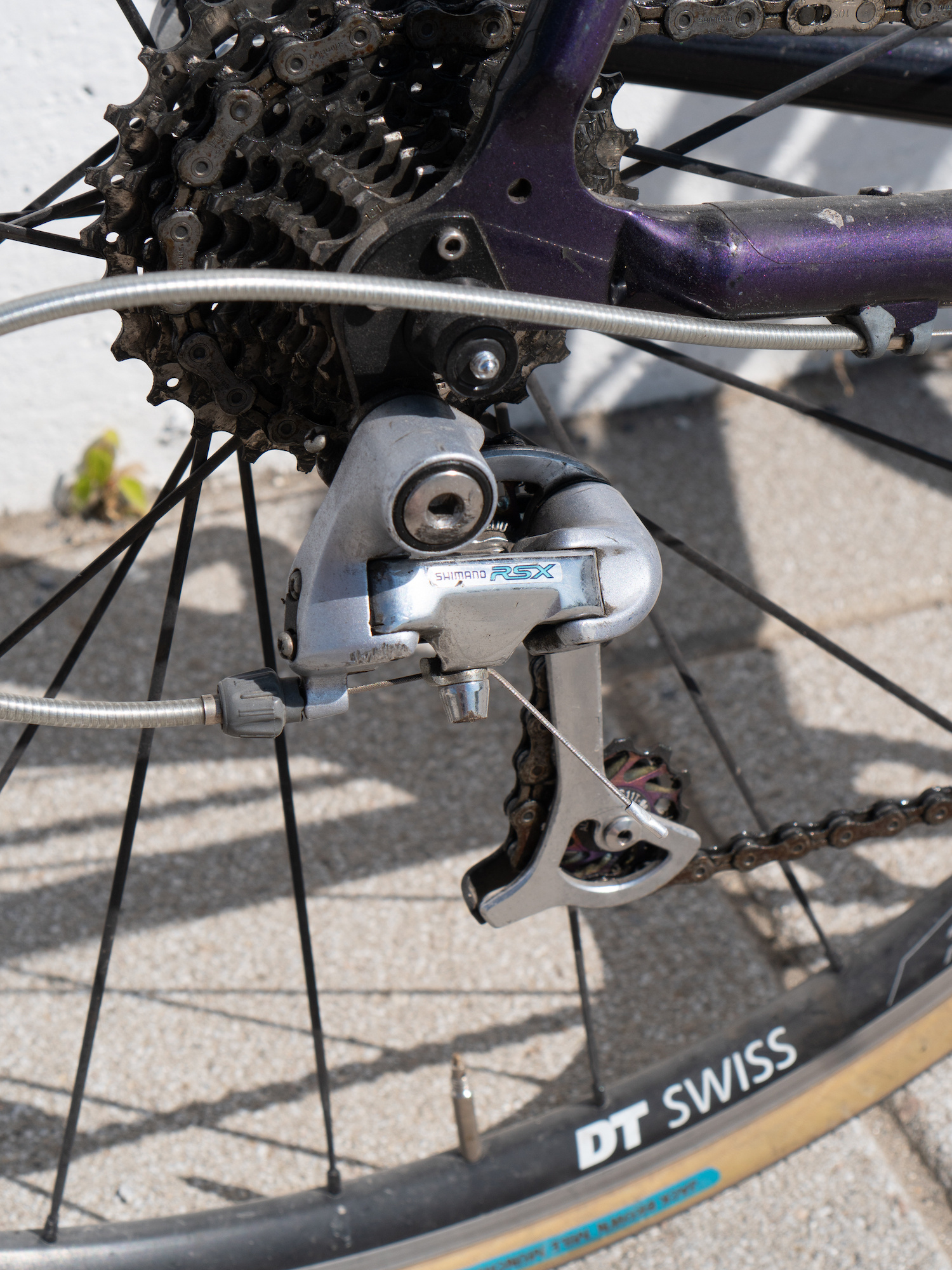 For obvious reasons this bike is very special to me and will always bring so much joy to my heart.

This thing is crazy fast and it got me running errands like I was racing a crit again.
Pics by Emiliano
Leave a comment