Free shipping on orders over $125 (oversized items excluded)
Login
Log in if you have an account
Register
By creating an account with our store, you will be able to move through the checkout process faster, store multiple addresses, view and track your orders in your account, and more.
Create an account
The solution to all your shifting problems
08 Oct 2020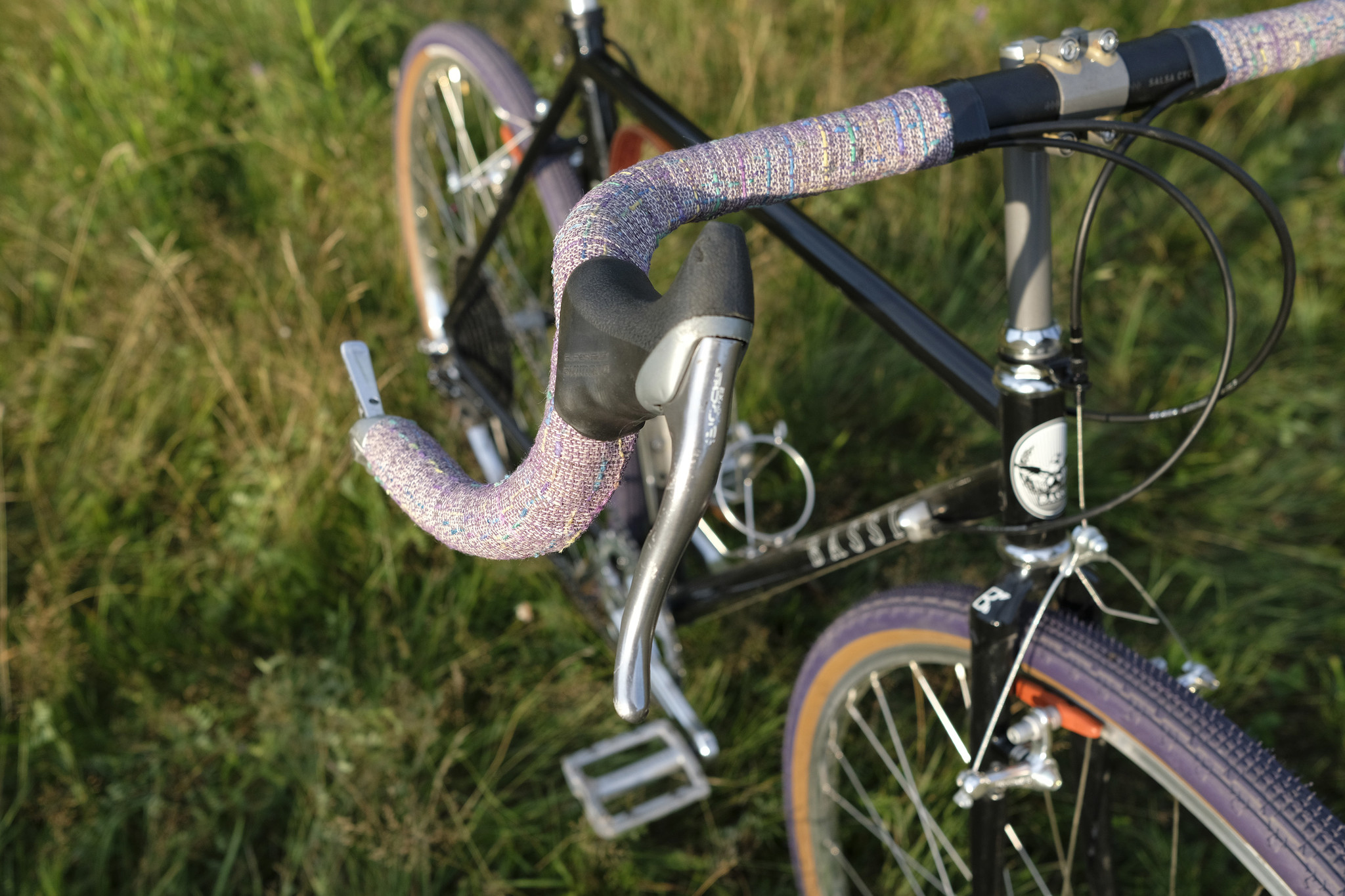 At C&L, we really enjoy time-tested solutions to the conditions you encounter when riding in the real world. As a colleague recently told me, "you only believe in bikes the Wright Brothers would have been able to fix". That's an exaggeration, but in that teasing, JD proved a point that bikes haven't really changed that much in the last few generations. New parts come along and we're promised revolutionary new tech, but the concepts are no different than those of a hundred years ago and many bikes today would be perfectly recognizable to mechanics long-past.
If you come by C&L and you start talking to Sam about your troubles with shifters (be they unreliable, uncomfortable or just mysterious), he'll probably steer you in a surprising direction for a solution: friction shifting. It's an always-reliable fallback option to fix a problem, but many people who shift that way find they get used to it very quickly and even come to prefer it, and any bike mechanic from the last eighty years would recognize it immediately: it's proven.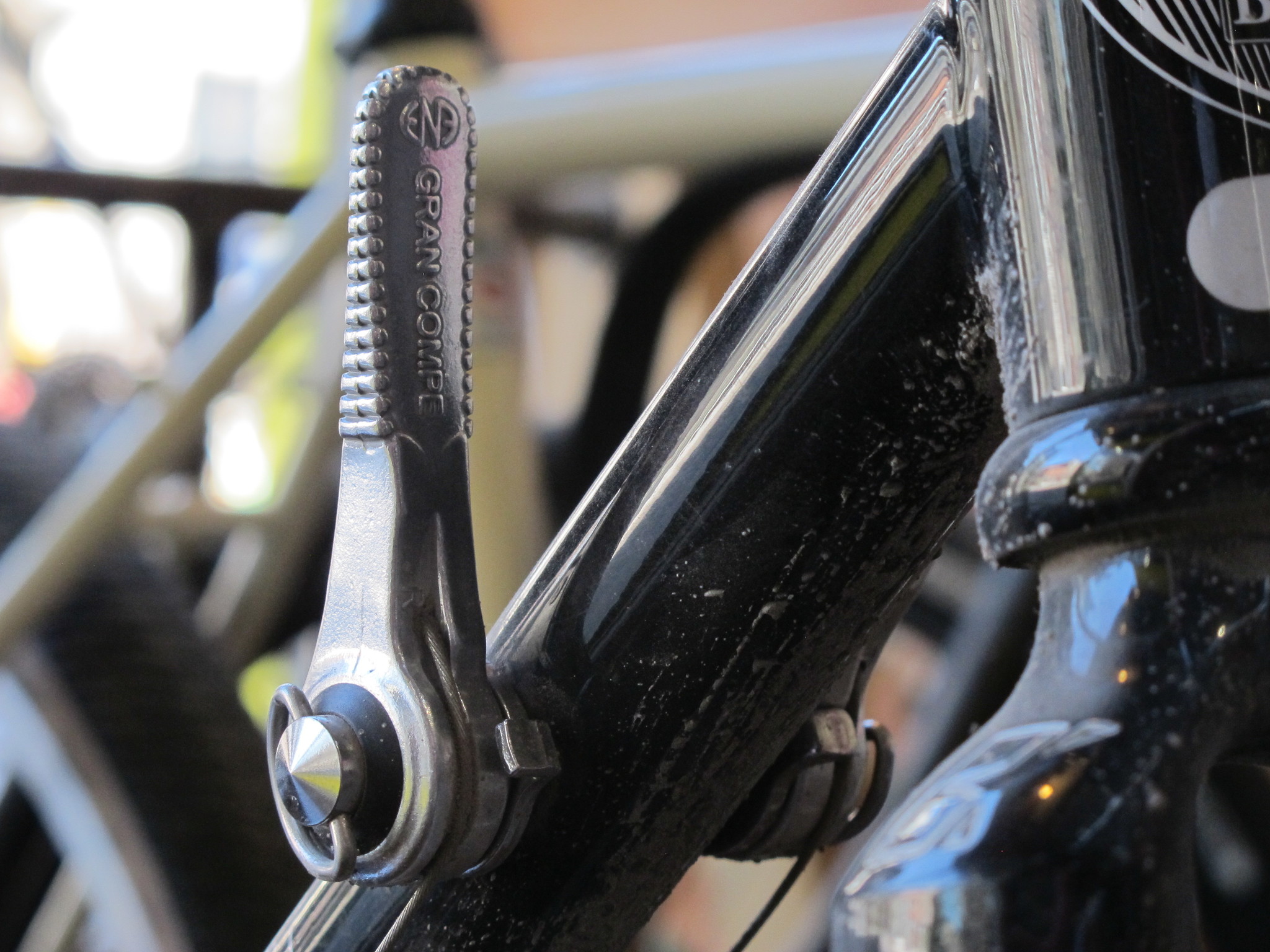 What's friction shifting? If you walk into a bike shop (ours, too) today, all the bicycles you'll be able to test-ride will have "indexed" shifters. Your derailer, which moves the chain to different gears, just goes along with whatever the shift lever tells it via the shift cable. By moving the lever, you pull on the cable or release it so that the derailer's spring moves it back on its own. The shifter is "indexed" with a mechanism which catches the cable and keeps it in place when it's traveled far enough to move the derailer over by one cog. What this means for you is that you move the lever over by one position (and it goes "click") and the chain moves over by one cog.
That's indexed shifting: simple for the user but mechanically opaque, and if something goes slightly wrong, the shifting doesn't work right until it's fixed. The way shifters worked for many decades was different: you moved the lever until you decided you were in the right gear. No clicks, no notches to hold the cable in the right place, just the friction from the lever being squeezed onto its mount by a screw.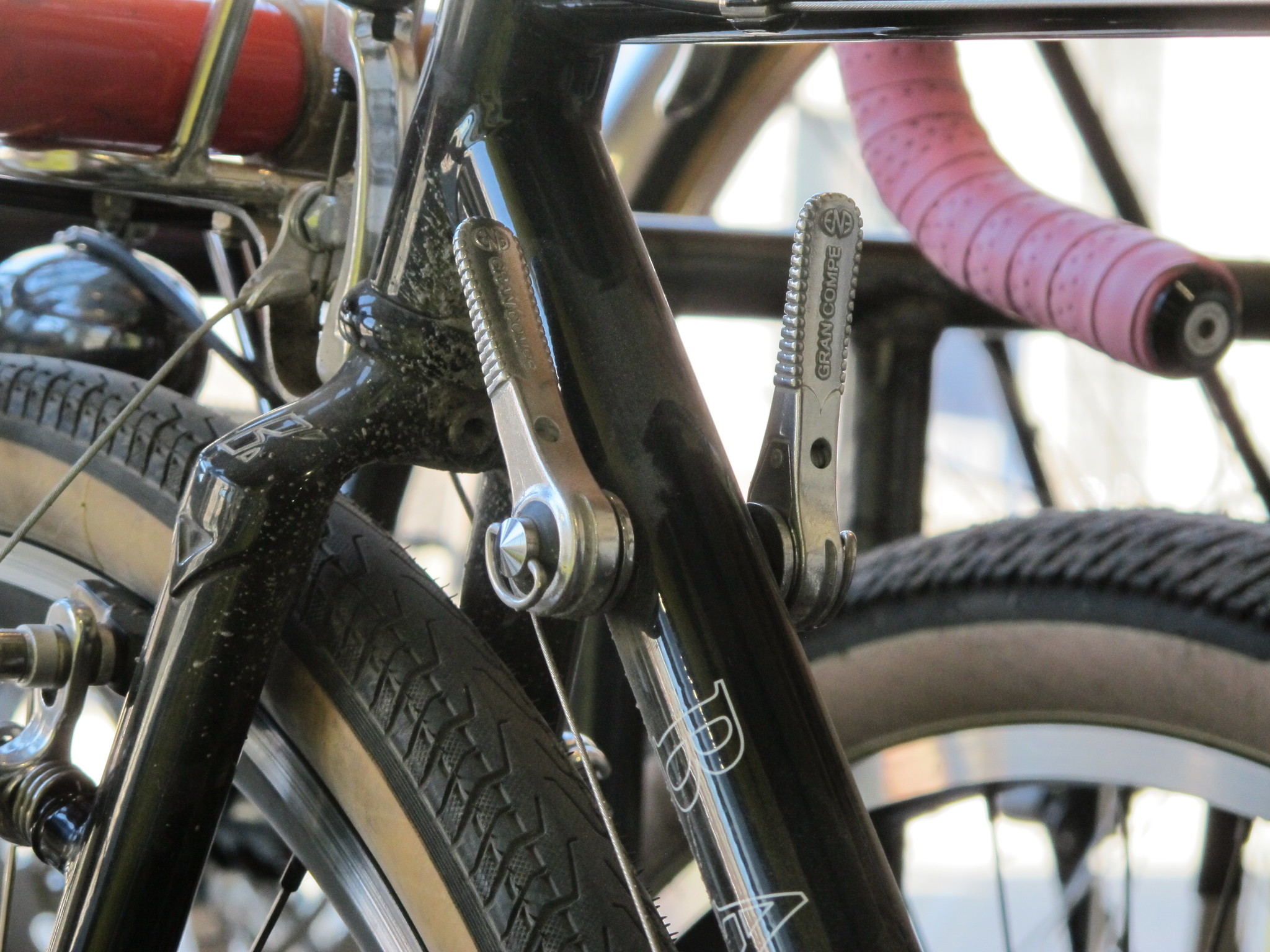 What does that have to do with modern components? Well, friction shifters have improved over the years, first with French company Simplex, then Suntour (RIP) in Japan, and more recently in a collaboration between Dia-Compe and Rivendell in Taiwan and the USA. Modern friction shifters have a light touch, are reliable in keeping their position, and last forever with only inexpensive replacement washers to change every decade or so. These shifters have also kept abreast of modern 11-speed drivetrains, which need to move the derailer further than ever before, with an elegantly simple solution: you just get a shifter with a bigger barrel so that the cable moves further when you move the lever.
A friction shifter is compatible with any derailer, any cassette, any chain. Mix and match if you want, move from 10-speed to 8-speed from one day to the next. Put the shifters down on the frame like racers did until 1990, put them on the stem like on your old Peugeot, put them at the ends of your handlebars like cyclotourists have done for ages, put them on your flat handlebars like a classic MTB, put them wherever you please. The freedom to use any part and mix-and-match drivetrains is exhilarating!
We'll be receiving a delivery from Dia-Compe soon which will include several models of their superb friction shifter (none better has yet been invented) for downtube, bar-ends and a special downtube 11-speed model. We're also getting some beautiful classic brake levers, 'cause why not look classy if you're going to look classic.
In addition, we'll be building our upcoming Bassi Montréal V3 as a traditional randonnée/sport-tourer and will be using bar-end shifters from Microshift, and while we don't insist anyone has to use friction shifters, we do like to give people the option, so we're sourcing a convertible index/friction model for next summer. And by the way, all our steel Bassi frames have standard downtube shifter mounts. Try them out, we're sure you'll like them.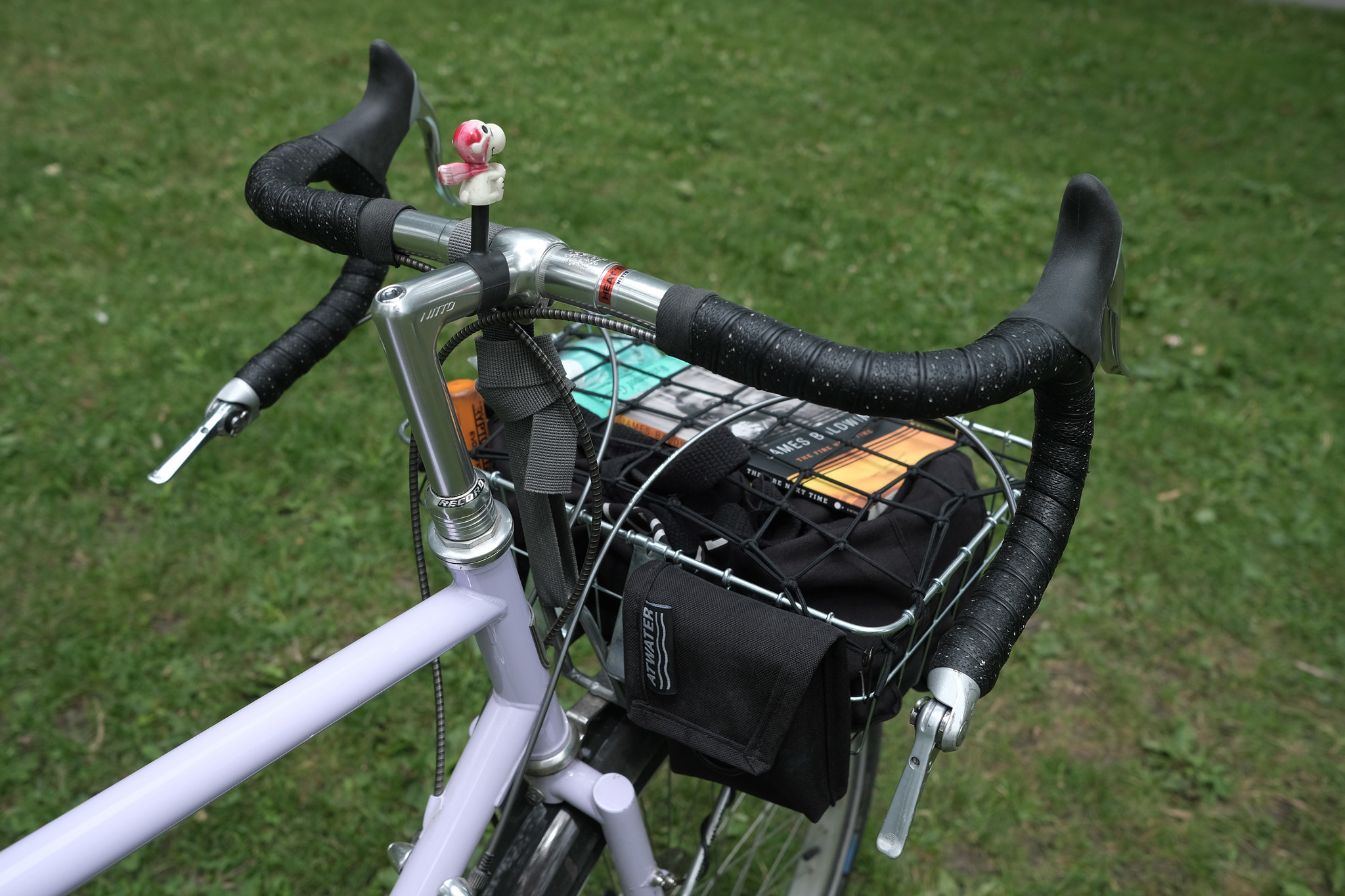 Leave a comment